I'm so excited to share The Ultimate DIY Bundle with you today–there is SO MUCH good stuff in this bundle I can hardly believe it. Looking to learn more about decorating? Got you covered. Want to sew up the darling Norah Dress from Monday's post? It's included!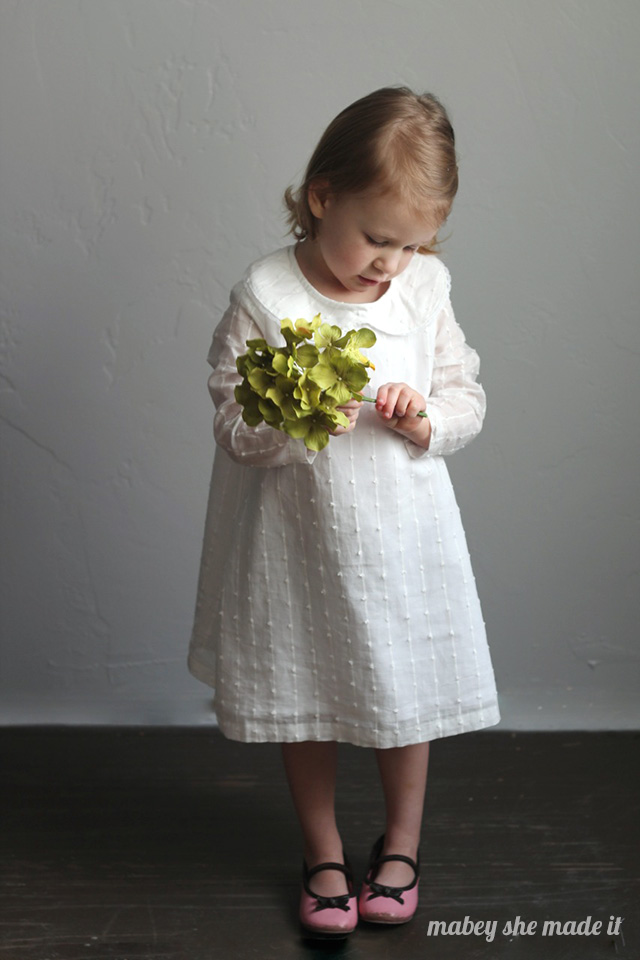 Been dying to take a photography class from Shoot Fly Shoot? It's in there too! You even get to choose a Craftsy class to take.
Seriously, there is SO much in this bundle for such a small price. I bought mine already and I'm dying that there are so many patterns and books that I've been considering getting that are included. And all the areas covered are things I write about or want to learn more about, so I'm guessing that they're things you are interested in as well (since you're here)! So keep reading to see all of the eBooks and eCourses included–I can pretty much guarantee you'll find things you love in here!
---
What if you had a wide variety of inspiring resources right at your fingertips, but for a fraction of what you would usually spend?
That's why you need to check out The Ultimate DIY Bundle! It's your instant go-to library for a whole range of carefully curated DIY and crafting eBooks and eCourses. There are projects that the whole family can get involved in – from pet photography and home decor to chalk pastels and sewing.
For the crazy low price of just $34.95, you get access to a carefully curated library of over 76 eBooks and eCourses from the world's leading DIY and crafting bloggers – enabling you to pick a project and jump straight into it with confidence. It's the perfect tool to skip the information overload and throw yourself straight into a new activity.
Hurry though! The Ultimate DIY Bundle will only be on sale for 6 days – from 8am EST on Wednesday, January 21 until 11.59pm EST on Monday, January 26.
You can buy with complete confidence because you're covered by the Ultimate Bundles 30-day money-back guarantee. That means you have a full 30 days to enjoy all the eBooks and eCourses in the bundle, and if you don't think they provided enough value, you'll get a full refund.
Not only that, but The Ultimate DIY Bundle comes with 4 awesome bonuses, worth over $118. That's 3x the price of the bundle alone! These include…
A free $15 Store Credit PLUS 8×10 Art Print from Hope Ink ($43 Value), a free online class from Craftsy (up to $60 Value), free $15 store credit to Fawnsberg.com, a free sewing pattern PLUS a Premium Video Class from UpCraft Club ($19.99 Value), and free, full digital copies of Where Women Create Magazine and Greencraft Magazine ($20 value) from Stampington and Co.
So, don't miss your chance to grab The Ultimate DIY Bundle, and get 76 incredible eBooks and eCourses for just $34.95. All you need to do is take action by midnight on Monday, January 26!
This amazing deal ends in just…

Pick up your copy right now, before it's too late. Or, learn more here.
Disclosure: I have included affiliate links in this post. Read the fine print about this bundle and read the answers to frequently asked questions about the bundle.
Crafts
Holidays & Seasonal
Home & Garden
Home Decor
Photography
Scrapbooking & Art Journaling
Sewing
The Business of DIY
Writing
eCourses