I love sharing some of the things I've learned in my years of sewing. I've done a LOT of it by trial and error, and I have made just about every mistake out there. So I want to save you some of that error by teaching you some of the things I've learned along the way for making your sewing polished.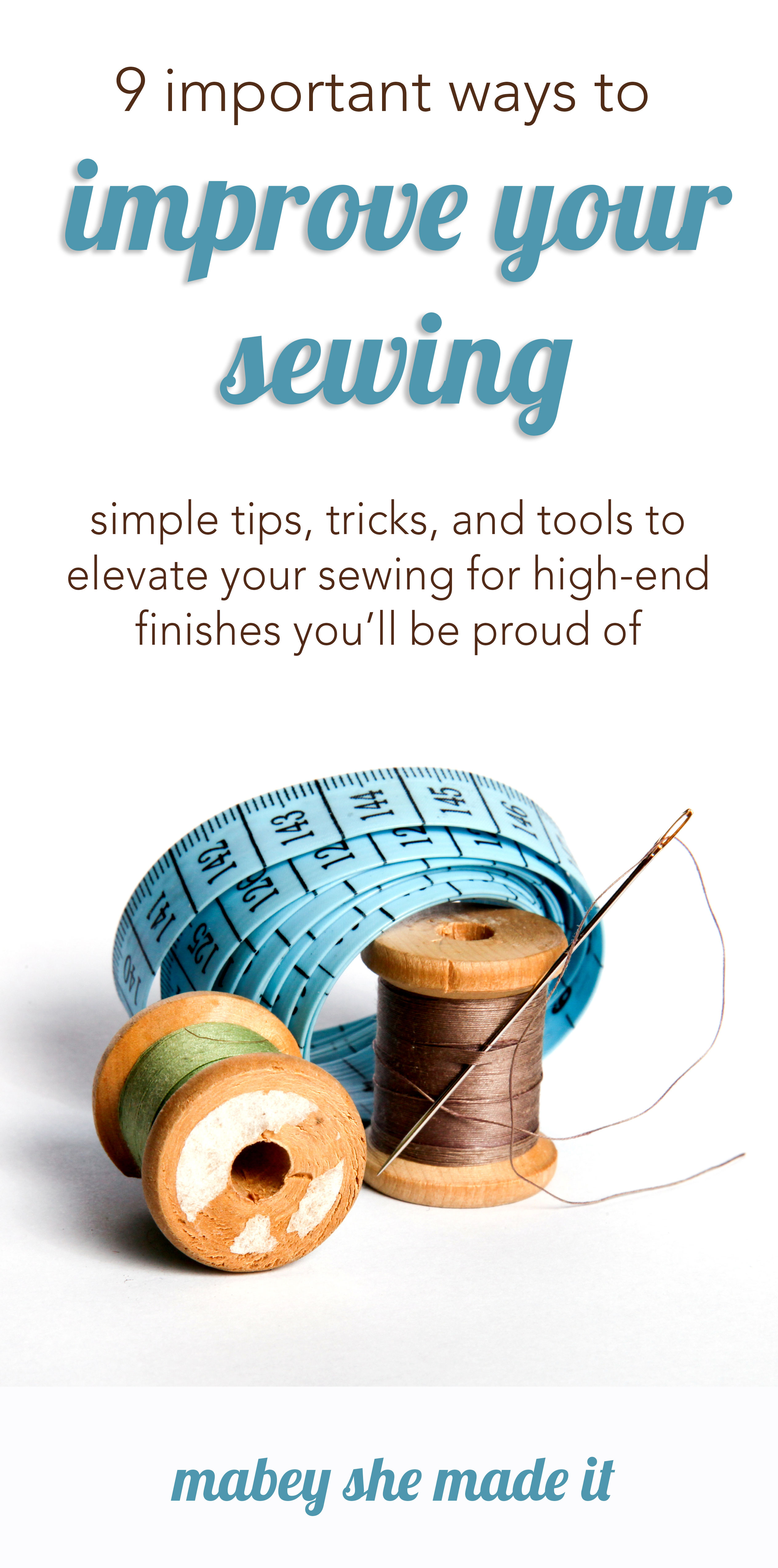 If you know some of the basics but want:
cleaner finishes that look amazing
crisper hems all around
and linings that don't pull
then keep going–I'm sharing them all with you starting on the next page.
Do you want to learn simple but effective tricks for making your sewing polished without having to go through years of trial and error? Click here and I'll email you more tips you can use today to get better results.
The tips and tricks I'm about to share with you aren't hard, many of them are common sense or things you do wrong because you just don't know any better. But my goal today is to help you know what to do better to make your sewing polished and professional. Do these things and when you look back at your sewing projects you'll feel a sense of pride–you made that!
Click Next for the Tips